Day 3 marks the end of the connecting phase of the Bootcamp. All together, the participants go through different group activities while following their facilitators advices.
We were also honored to have two speakers with us: Bikram Pun and Mandan Rai, both amazing and successful persons.
After those three rich, first days of new learnings and many meetings, the participants are now fully ready for the next phase of the Bootcamp — Collaborate!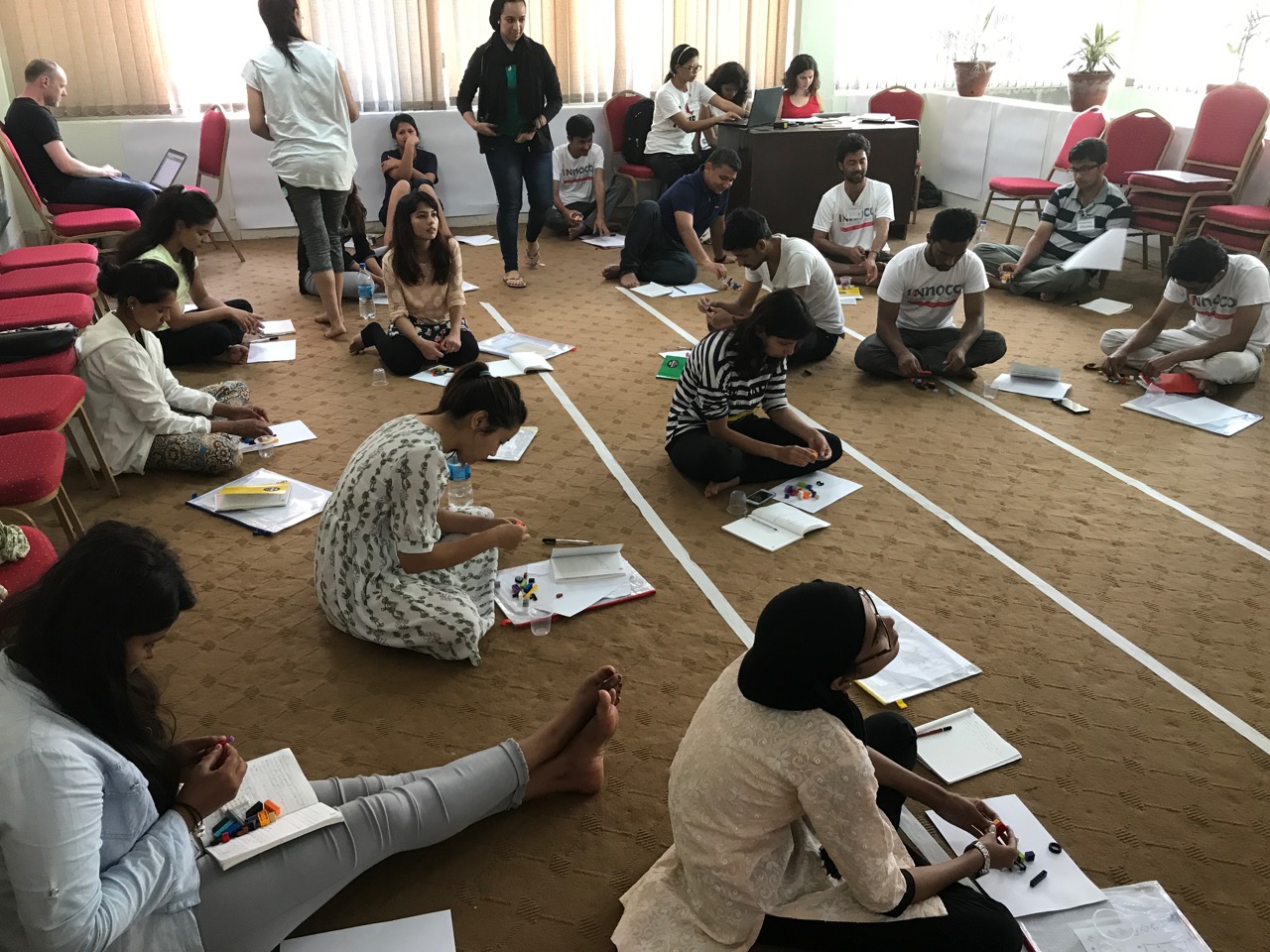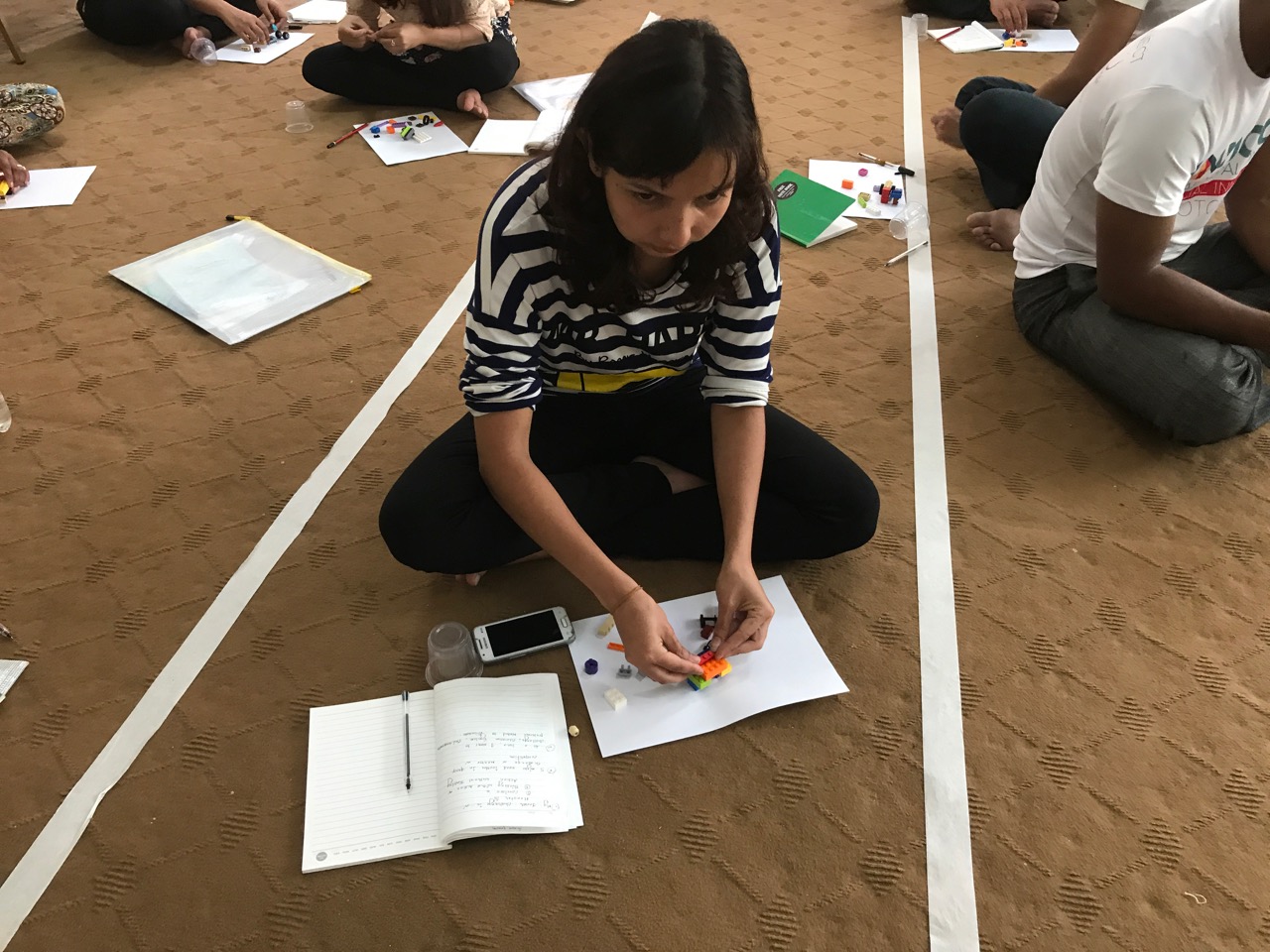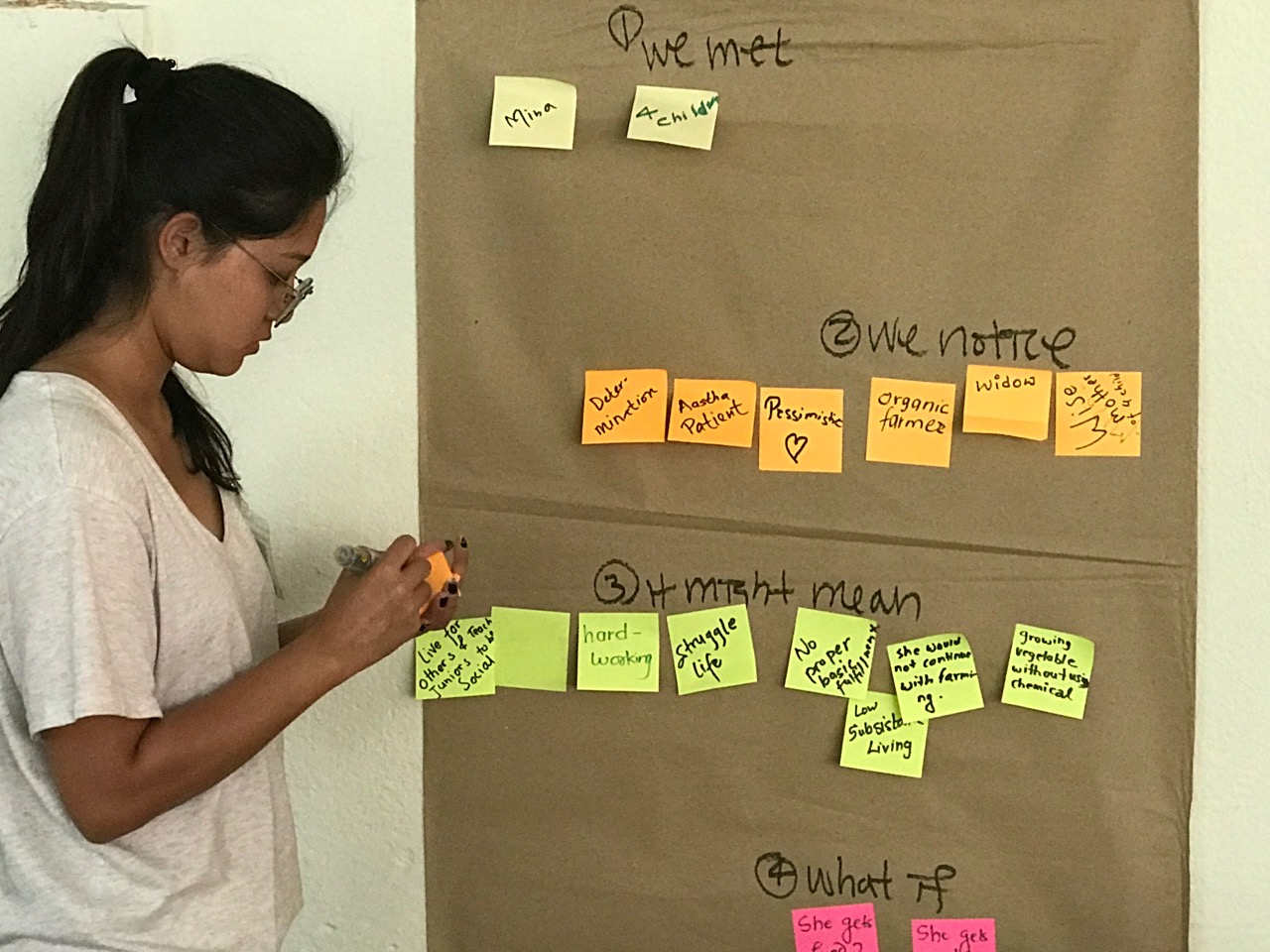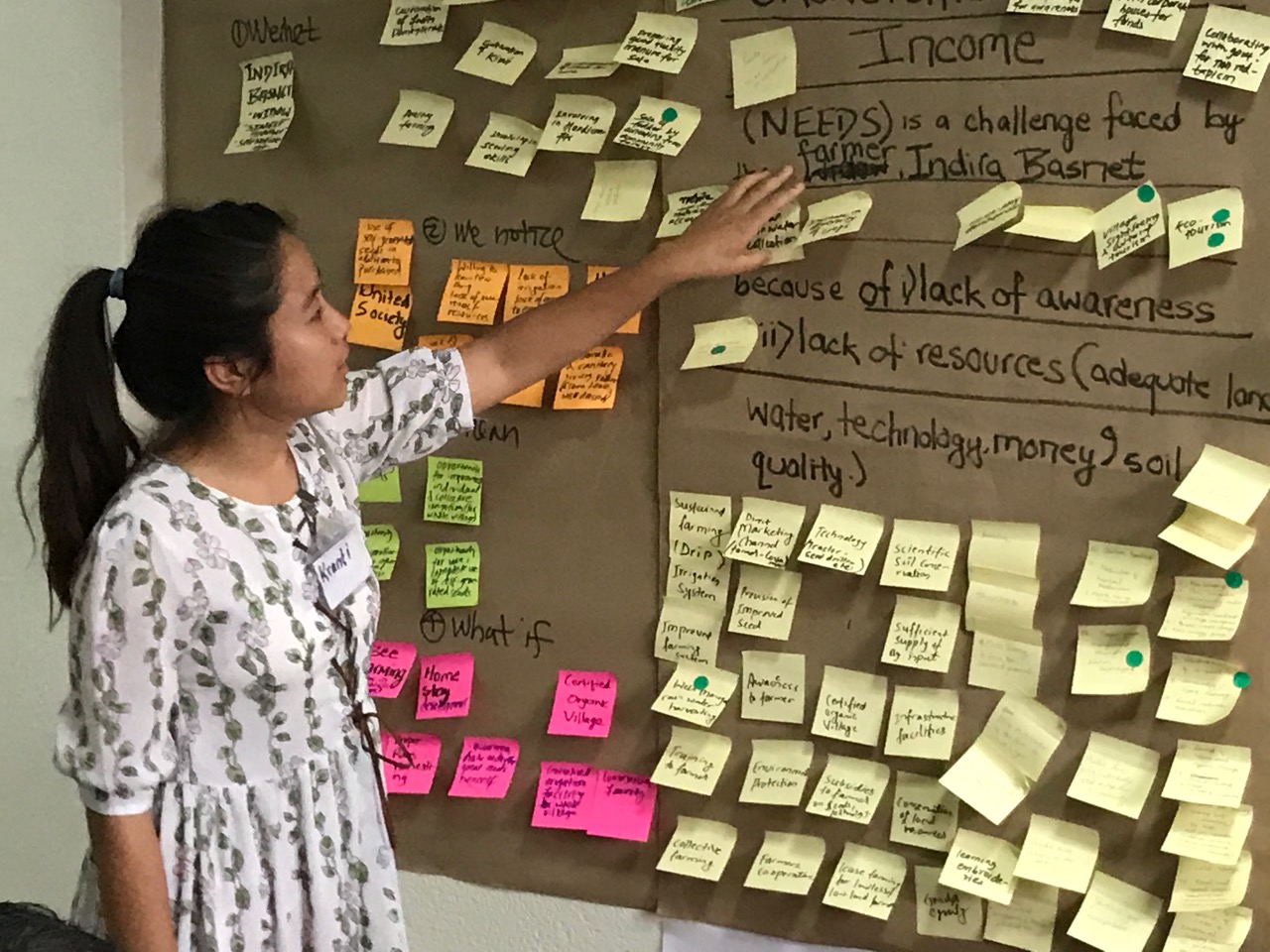 Back to the drawing board. Yunsun is describing about the city of entrepreneurship. She gave an example of David Kelly (IDEO) who designed a shopping cart using design thinking. He even designed apple's mouse. D= DREAM D= DISCOVER D=DELIVER D= DESIGN.
DESIGN THINKING:
1. Empathize: Users/Customers
2. Define: User driven Definition of problem. ( Taking feedbacks from all the users.)
3. Ideate: Ideate Solutions (Radical Brainstorming.)
4. Prototype.
Embrace Warmer, a kind of blanket, which is used to hold the baby and keep him/her warm until they reach hospital. Traditional incubator costs $20,000 but the embrace warmer costs only $200.

Social enterprise is an organization that leverages the commercial principles to maximize the improvement on human and environmental well-being instead of maximizing for investors.

By Gerg Overholt, Utility Brand Manager at ecobee

Participant Shabana- Social enterprise is a sustainable business that solves social problems.

NYC Saroj- Enterprise that creates social value.

Participant Shashank- Social problems solving along with profit.

Robert- Wealth is not only about the personal or national wealth. Its also about the changes you bring about in the community.

Rural electrification in Brazil- Fabio luiz de Oliveria Rosa

A video about how the Rosa developed electrification in Brazil.