Working with Amin, UYC participants have worked on Data Mapping and Customer Validation Action Plan and gain new insights why it's important to forget their ideas and listen to prospective customers.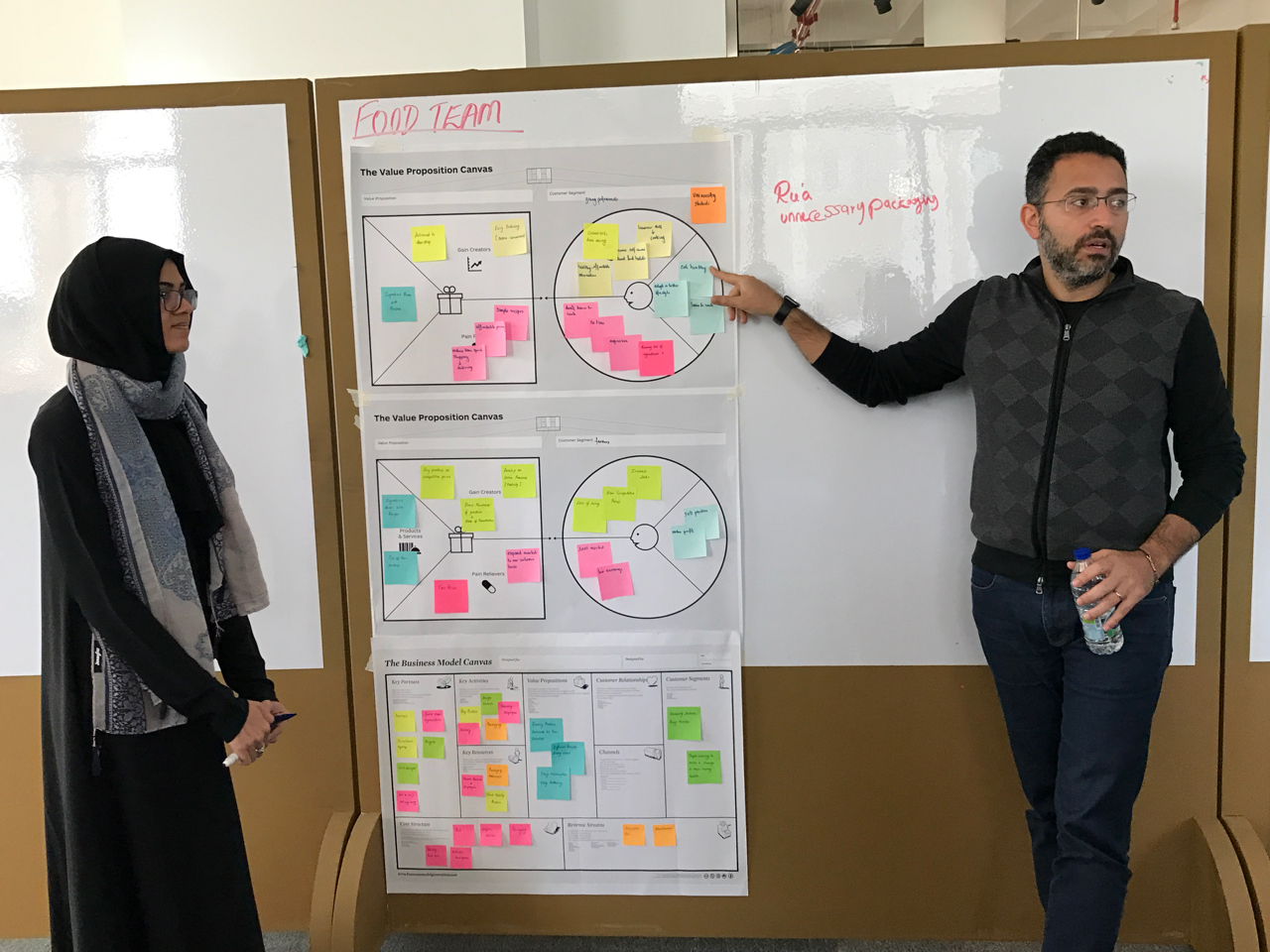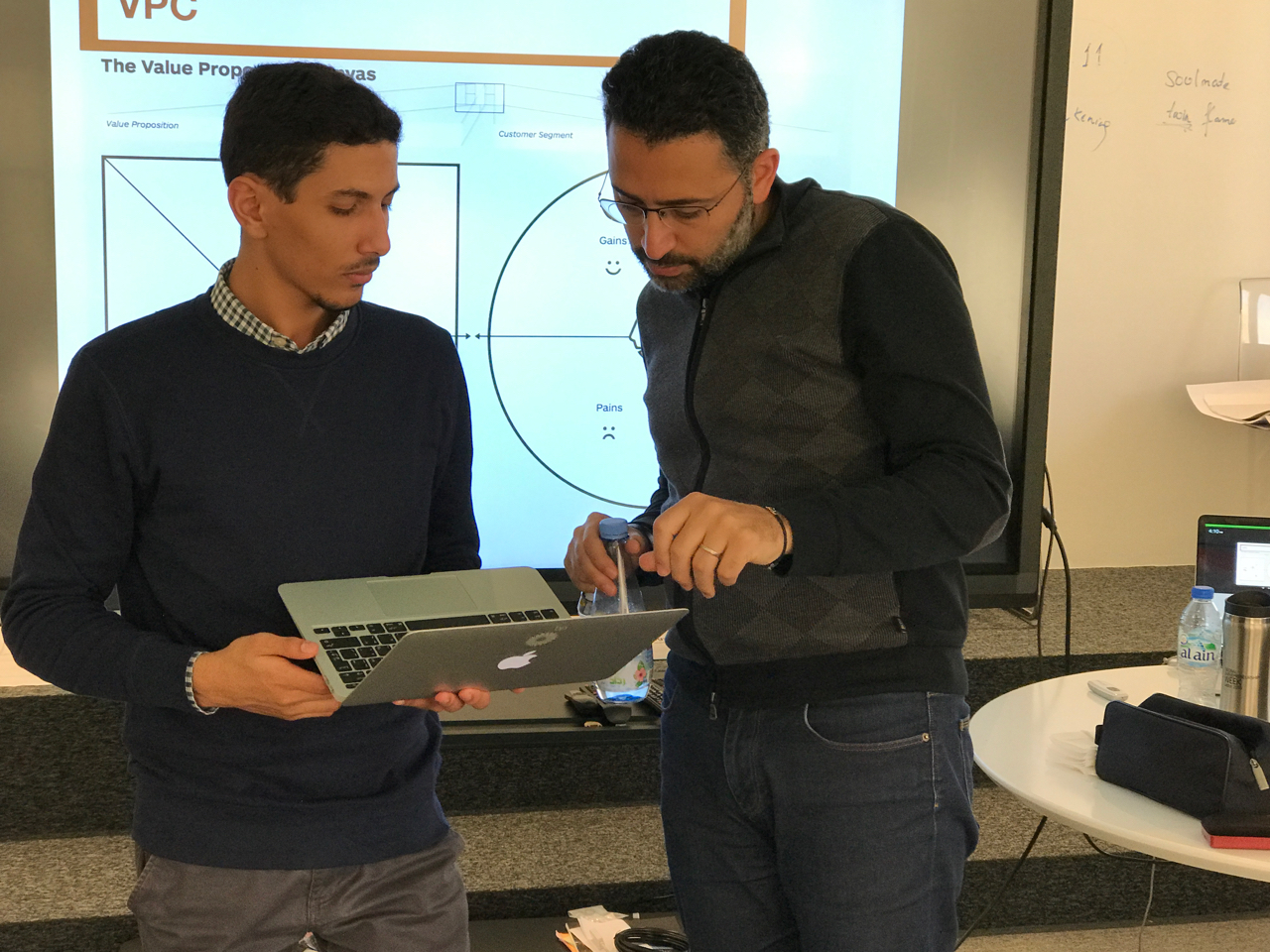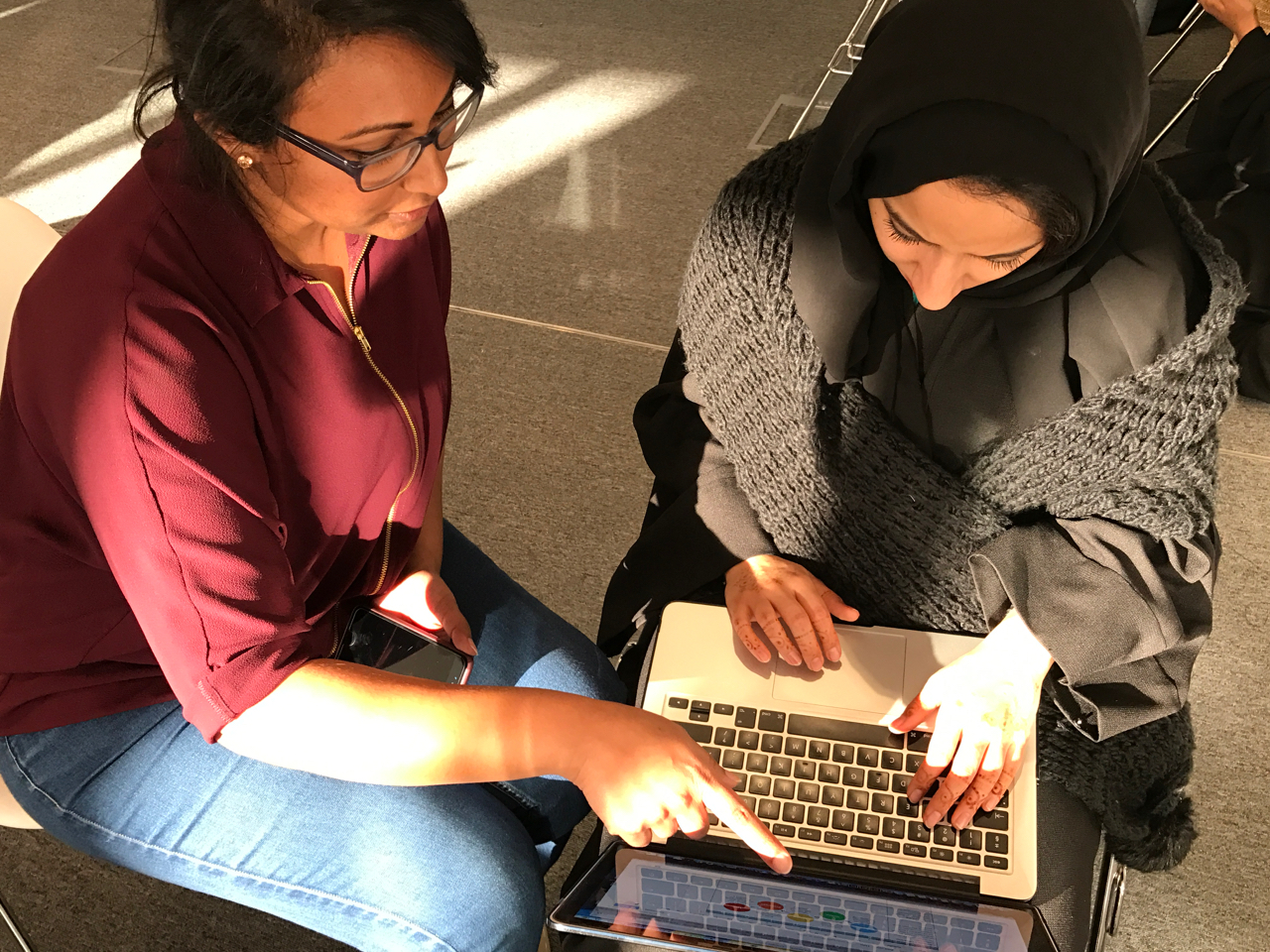 Hi UYC Innovators
Please find my reflection on the last workshop with Mr.Amin below:
1. What was WS 3.1 about?
The workshop was mainly about knowing the purpose and why we are going to this direction. Also pay attention to the customer segments and the market as a whole in finding the problems thats really need soultion. Also finding the way to keep it profitable social business and of great value and mission.
2. What did you learn that you didn't know?
I learned that we need to keep an open eye at the big picture this will allow us to be exposed to the problems in the society and on the other hand we should also focus and zoom in to tackle it. Its about finding the balance to shift between knowing the big picture and focus on a particular aspect.
In all phases we should always be connected with the customers and seek answers and feedback from them in any stage of the venture.
3. What can you do to move your project forward?
I think we should really focus on the customer segments and their reflection and consider them along the way to find the alignment and sustainability.

4. What's your next step?
Customer segment and survey
Thanks, Noora Dakhan
We learned from Mr Amin in the last workshop;
First, In this stage think of identifying the problem only no place for solutions now and it will come in later stages
Second, know your collected data is validated data or just an assumptions and you need to investigate deeper
Third, know your customer segment and other segments that may be part of the problem
Forth, you are entrepreneur seek your answers by yourself thru site visits and interviewing the right people to collect more data
Fifth, put your self in your interviewee shoe and make them comfortable in order to understand how this particular problems is affecting them

At the end always remember you never lose you either win(validate)or learn ✔✔
by Rua